We award student research project (SRP) grants to support undergraduate student vets, vet nurses and bioveterinary students in carrying out a project in companion animal science and medicine. The grants include:
A stipend of £200 per week for 6-10 weeks for projects undertaken outside of term time (no stipend provided for term time projects)
Up to £1200 for consumables
A student ticket to a subsequent BSAVA Congress to present an abstract of the project
A travel bursary of up to £100 to attend BSAVA Congress
Applications should be made by prospective supervisors from UK universities with veterinary students to support a student project on companion animal clinical research. Applications will be funded providing that the research projects comply with BSAVA PetSavers' criteria and terms and conditions. Please note that we do not fund studies conducted outside the UK. The use of experimental animals is not permitted in any work funded by BSAVA PetSavers. This includes work on tissues derived from experimental animals.
Applications are open all year, with three cutoff dates of 31st January, 30th April and 31st August.
For all cutoff points, we aim to have made a decision whether to fund within 6 weeks. This should allow for maximum flexibility to fit in with different institutional timetables.
*Our grant application form and terms and conditions have recently been revised. Please make sure to access the latest versions under Useful resources below.
---
How to apply
Read our helpful guidance on applying for a BSAVA PetSavers' grant
Please complete the application form and terms and conditions under Useful resources below and email to us with supporting documents for ethical approval.
Email: petsaversadmin@bsava.com
---
Useful resources
SRP report form – this is for successful applicants to use once research has commenced
If you have any questions, please contact us on the email address above.
---
Find out about our other funding opportunities
Need inspiration? Read about projects that we have previously funded
---
Joint-funded student grants with the British Hen Welfare Trust
We have recently partnered with the British Hen Welfare Trust (BHWT) to jointly fund one grant per year of up to £2500 for a vet or vet nurse undergraduate research project in chicken veterinary health. The aim of this grant is to increase the quality of welfare and longevity of pet hens.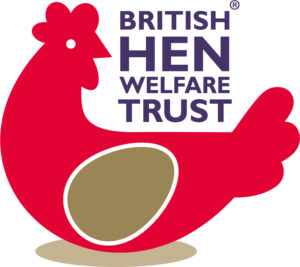 This grant has now closed.
Find out more and apply here