Ear-Cropping of Dogs: New Regulations in Ireland
31 August 2023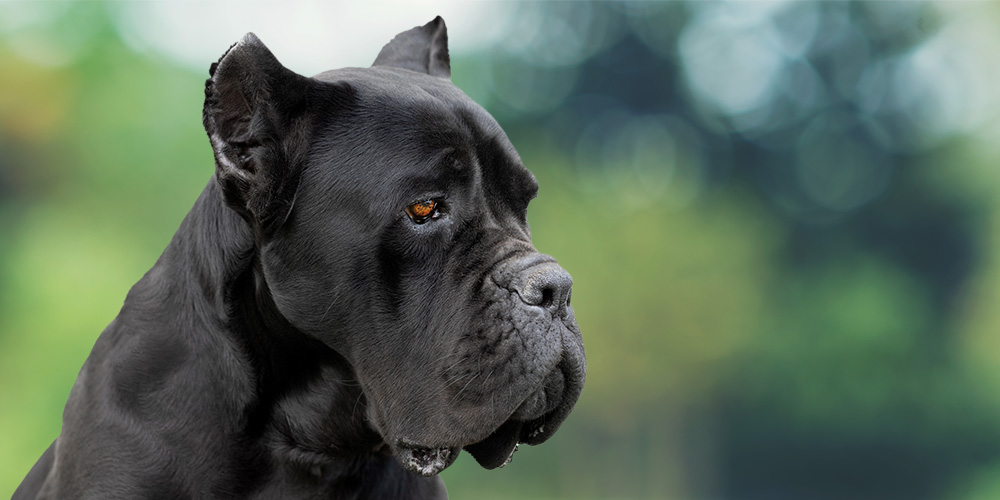 The Federation of Vets in Europe (FVE) and BSAVA echoes Veterinary Ireland in welcoming the new Irish Law from Ireland's Minister for Agriculture, Food and the Marine, on the Ear-Cropping of Dogs Regulations 2023.
From 1st September 2023, the legislation will enter into force in Ireland meaning that pet owners of dogs whose ears have been cropped can be prosecuted (as well as persons selling or supplying a dog with cropped ears). Veterinary Ireland considers ear-cropping unnecessary, causing pain, exposing the animal to risk, and does not benefit animal health or welfare, unless undertaken by a vet for therapeutic reasons only, and where appropriate anaesthesia and analgesia is utilised.
Veterinary Ireland has been calling for clear legislation to control ear cropping since the Animal Health and Welfare Bills were introduced.