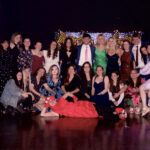 Mir Watts and fellow student vets at Aberystwyth Vet School held a student ball which raised £1136.57 for PetSavers!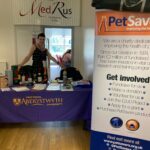 Georgia Owen and the BSAVA Cymru/Wales committee arranged a raffle at Vets Cymru 2022 which raised £250 for PetSavers!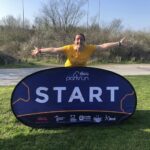 Hannah Perrin took part in the BSAVA virtual run at Congress 2022, competing in the Sale Water ParkRun. She donated her finish time of (£)35:58 to us!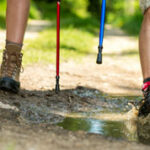 Susannah and Calwyn Brown raised almost £600 for PetSavers by trekking 50km through the Brecon Beacons!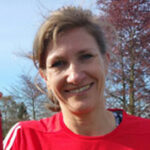 Angela Lipson raised just over £1,000 for us by running the London Marathon, completing the route in 3 hours 56 minutes!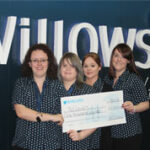 Willows Veterinary Centre generously donated £1,000 to us at BSAVA Congress. Thank you for choosing us!